Olive oils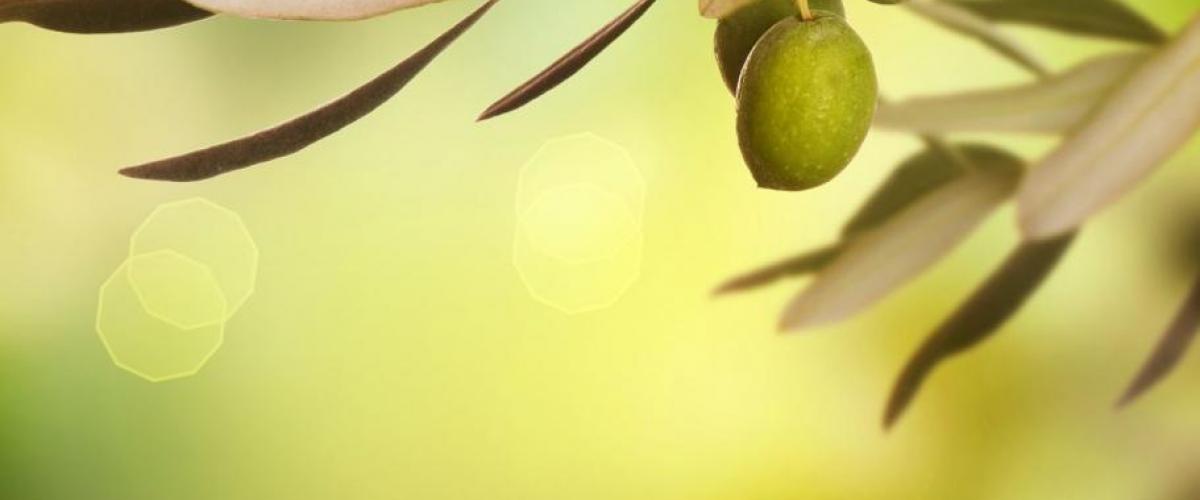 Similarly to the wine world, in the last 25 years in Priorat County we have seen a revival and new recognition of the quality of its extra virgin olive oils. There are more and more small producers who are working hard to make quality oils, leading to the creation of authentic jewels. This is why, little by little, great olive oils are earning themselves a place and a specific area on our shelves.
Under the auspices of the P.D.O Siurana olive oil quality assurance mark, Priorat County extra virgin olive oils offer differentiated and unique profiles of flavours and aromas. In the same way as in the world of wine, it is a great world to explore with changing soils and a thousand and one nuances...
In Priorat County, our main olive variety is the much-praised Arbequina variety, and yet there are many others such as Farga, Rojal, Morrut or Sevillenca. Olive oils can by monovarietals (made using just one olive variety) or blends (where different olive varieties in different percentages are used). It is all a matter of tasting them and discovering their secrets as if it were a game.